We are the team of highly talented
Developers.
We are team of young, highly motivated and talented developers whose aim is to build real life solutions that can serve to the community and to contribute to te world of technology.
Highly Motivated and Talented Wing.
Proffessionals in their core Technologies.
Aimers to change the world with Technology.
Believers of team work and helping each other.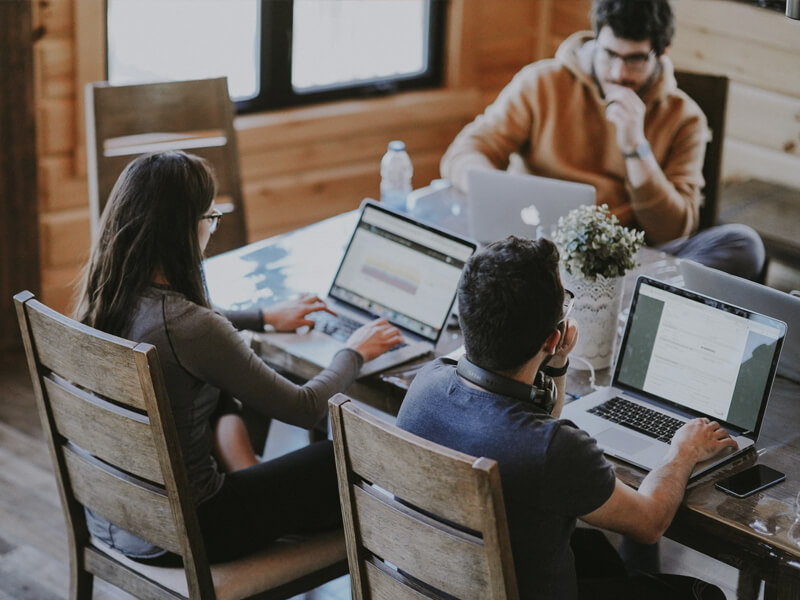 Providing one of the best solutions
The main goal of our team is to provide the world best and efficient solutions that will make resolution in tech.
Problem Analysis
Deeply analysie the problem to build the solution that can solve the problem from root
Buisness Requirements
Fullfill the requirements of the business by providing fully functional systems
Effective Solutions
Fully functional solutions and systems that will become highly effective for the business
Fast Build
Building high quality, fast and efficient solutions is our one of the top priority
Best
Collaborative

Team Ever!

We ar the Team that believes in team work and helping each other in order to contribute to the world of technology with their highly effective, fast and highly quality evolutionary solutions on which they proud of.
Discussions
Teamwork
Deadlines
goals